Marketing Asset Management Solution
Distribute Marketing Materials the Easy Way!
Propago enables Print Producers and Brands to better manage, personalize, produce, and distribute marketing assets.
Talk to a Sales Rep
Answers from over 100 Printers show why B2B Customer Web Portals (W2P) are a new path to profitability.
See what opportunities Printers reap from offering powerful web portals to their customers in the latest industry report from NAPCO, brought to you by Propago.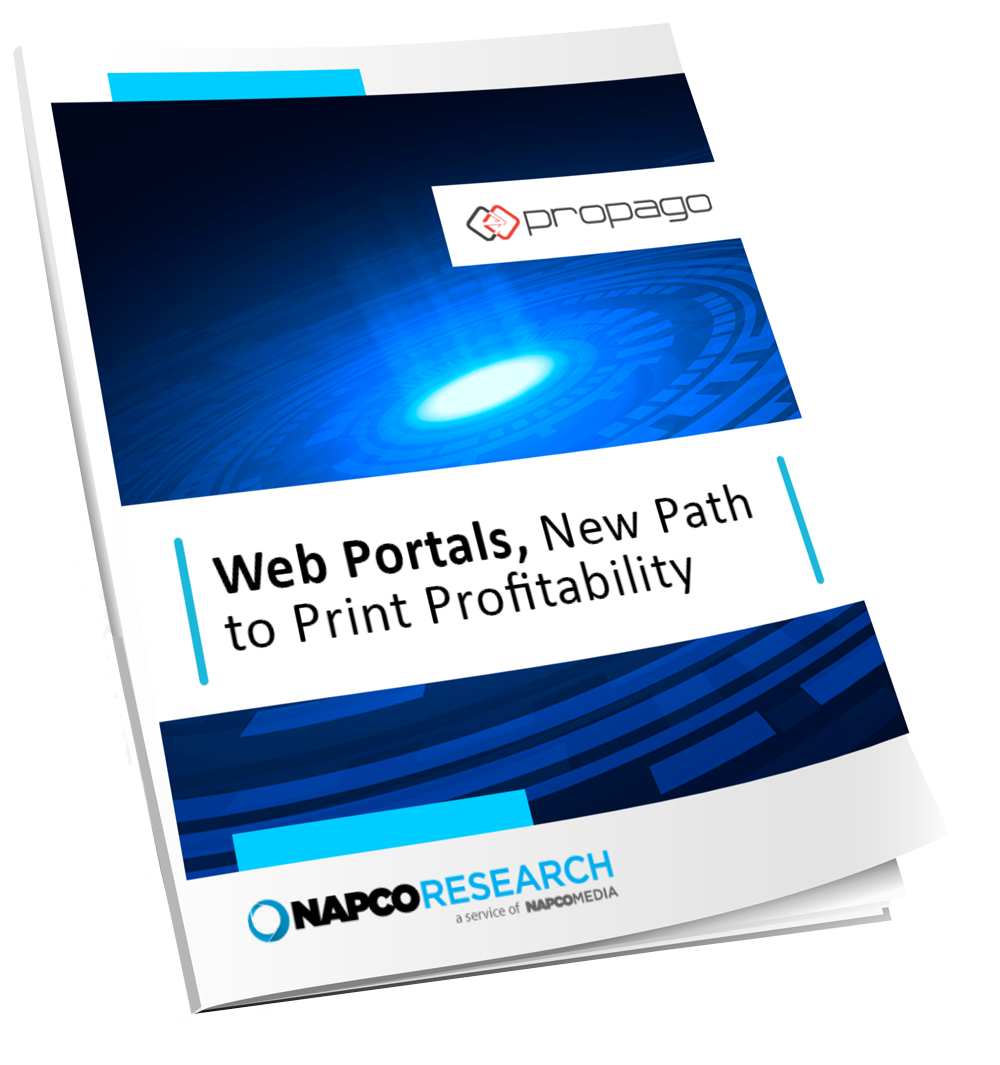 The Most Intelligent Marketing Asset Management Solution
Bring print ready files, personalizable templates (VDP), direct mail, promotional products, apparel, digital files or any other marketing asset under a cloud storefront that protects the brand, budget and inventory while providing end users the most elegant ordering experience.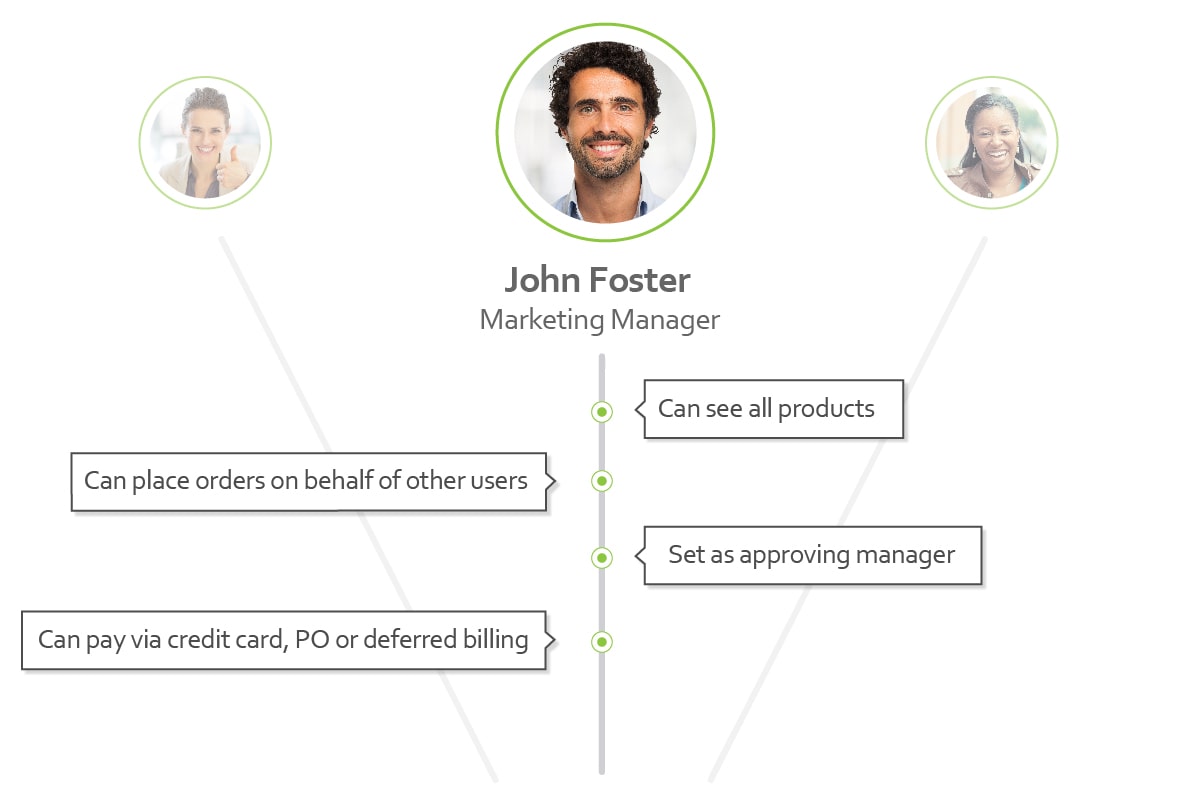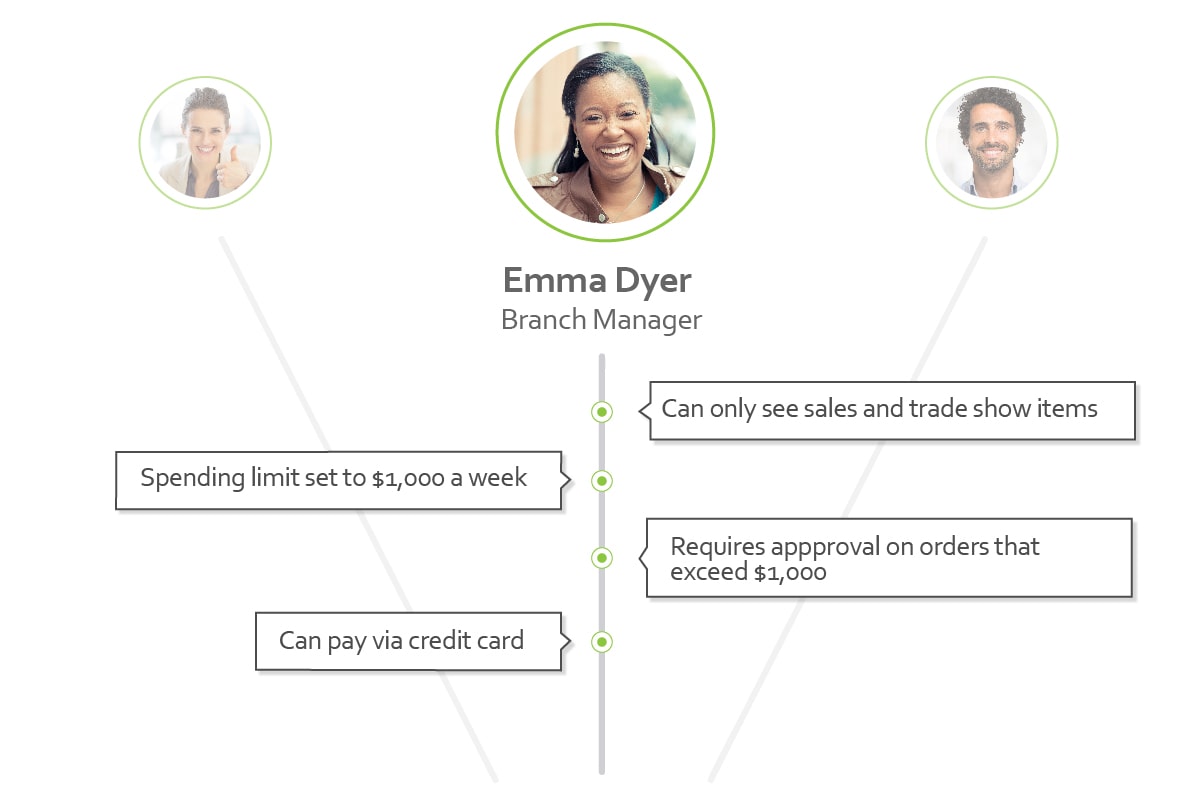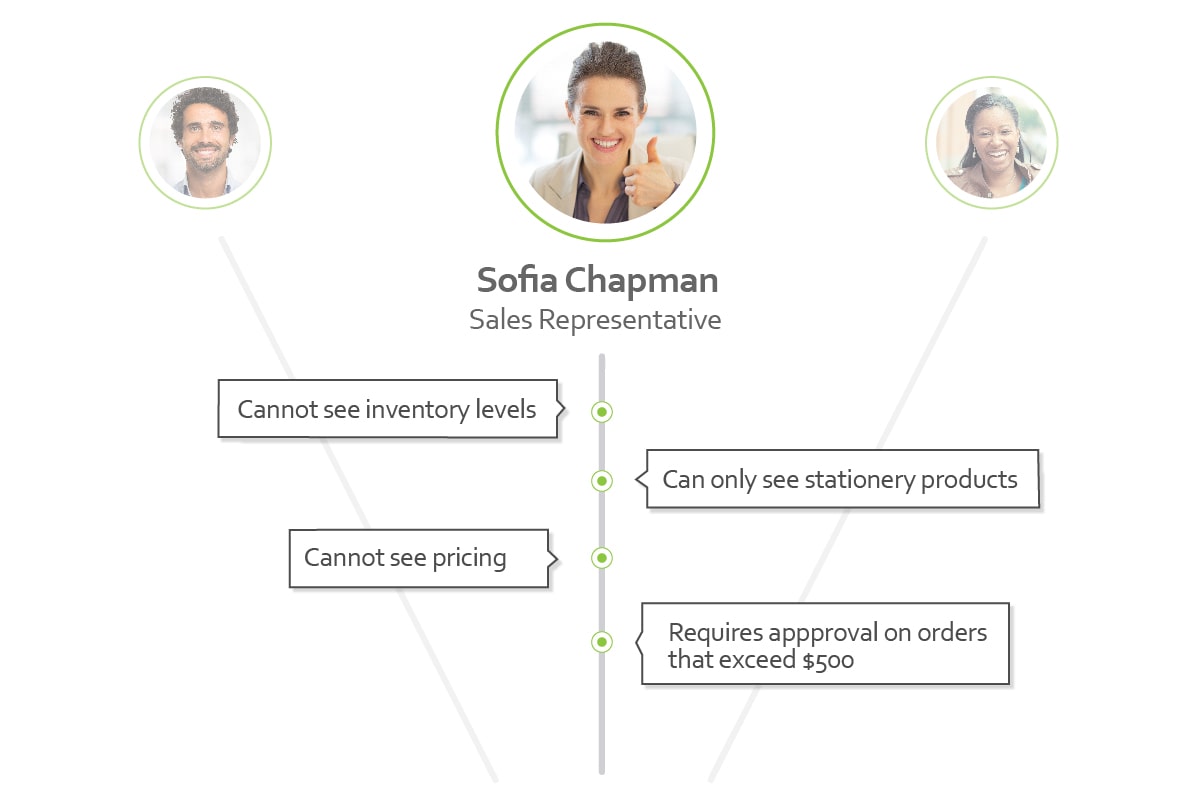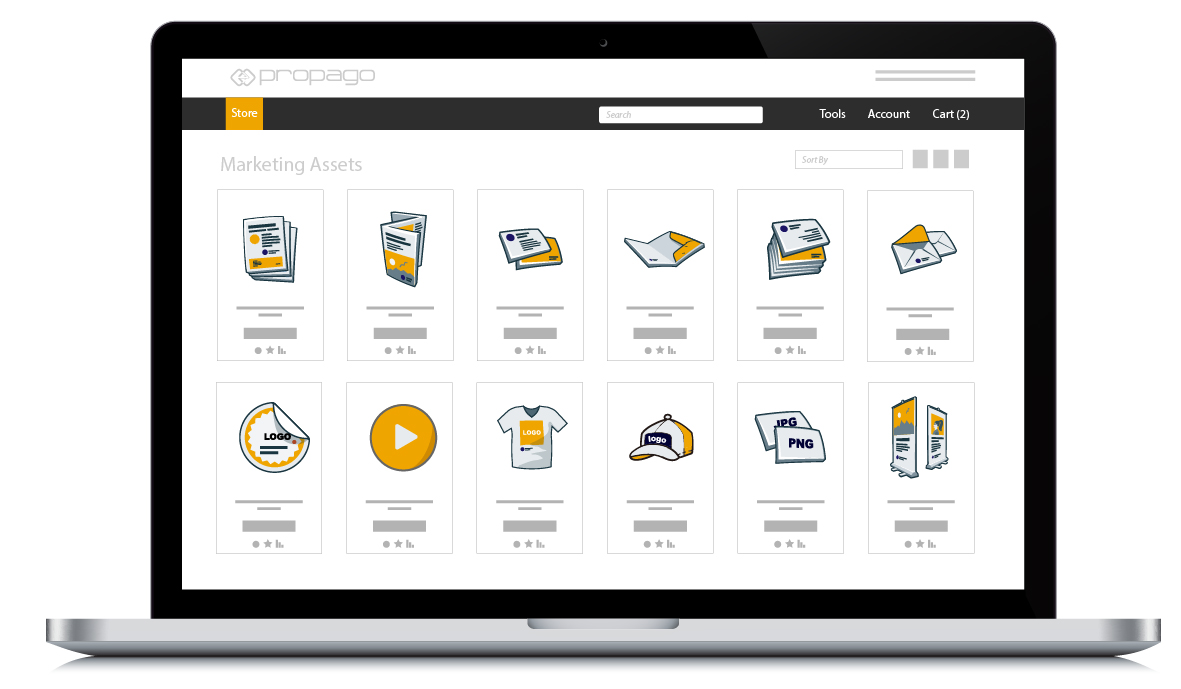 Marketing Distribution Simplified
Propago's Marketing Asset Management Platform allows print producers and brands to bring marketing asset under an intelligent marketing hub that enforces advanced business rules. Employees, affiliates, franchisees, channel partners and any other authorized users can access assets, personalize and order what they need, when they need it from anywhere they go.
But, Propago doesn't stop there! With a comprehensive set of web-to-print, production, procurement, warehousing and fulfillment tools, the platform ensures organizations have a streamlined supply chain from start to finish. Regardless of how many vendors/producers are needed to fulfill demand, Propago automates the entire process.
Web to Print Resources
Web to Print Guides
Learn the practical knowledge you need to take advantage of modern web to print technology and grow your business.
View Guides
Web to Print Master Class
Gain an in-depth understanding of how you can optimize and expand your business using web to print.
Start Master Class
Web to Print Success Stories
Get testimonials from real companies and read their stories of how they solved pain points using the Propago Platform.
View Case Studies