Distribute Marketing Materials the Easy Way!
Propago Enables Print Producers, Enterprises and Marketers Better Manage, Personalize, Produce, and Distribute Marketing Assets.
Talk to a Sales Rep
The Most Intelligent Marketing Asset Management Hub.
Bring print ready files, personalizable templates (VDP), direct mail, promotional products, apparel, digital files or any other marketing asset under a cloud storefront that protects the brand, budget and inventory while providing end users the most elegant ordering experience.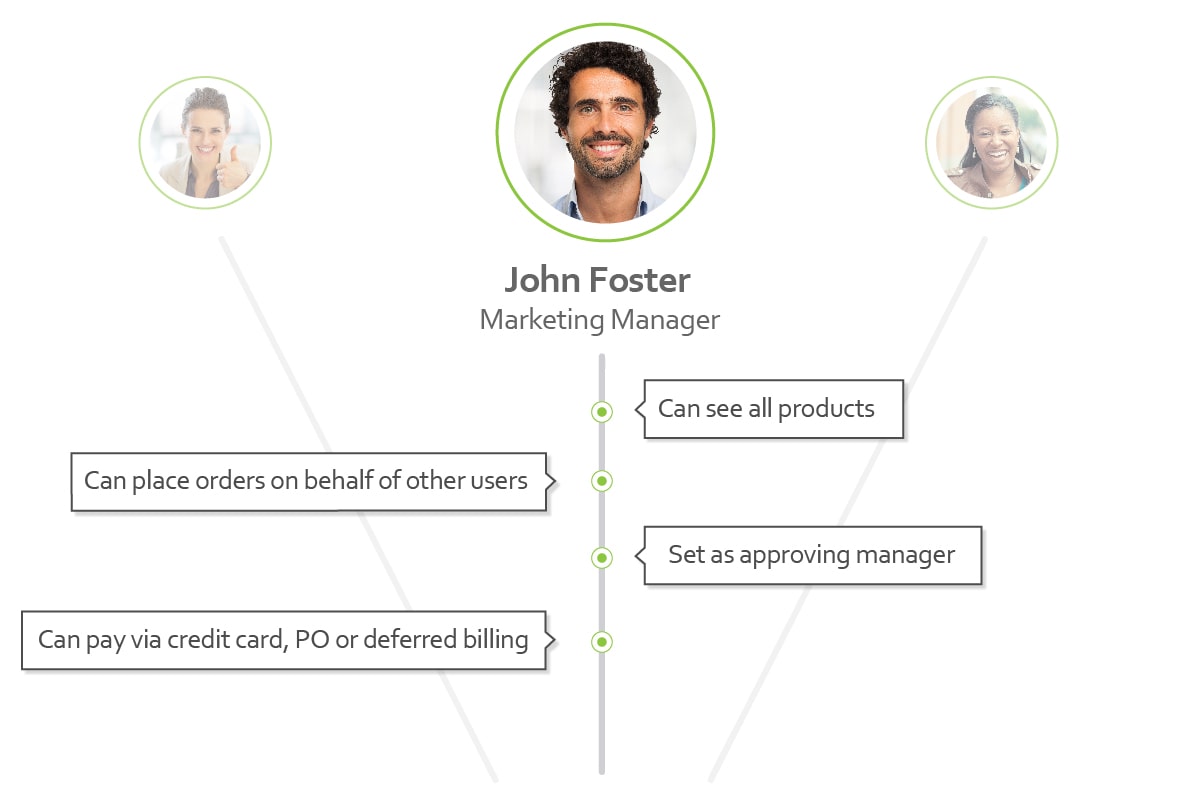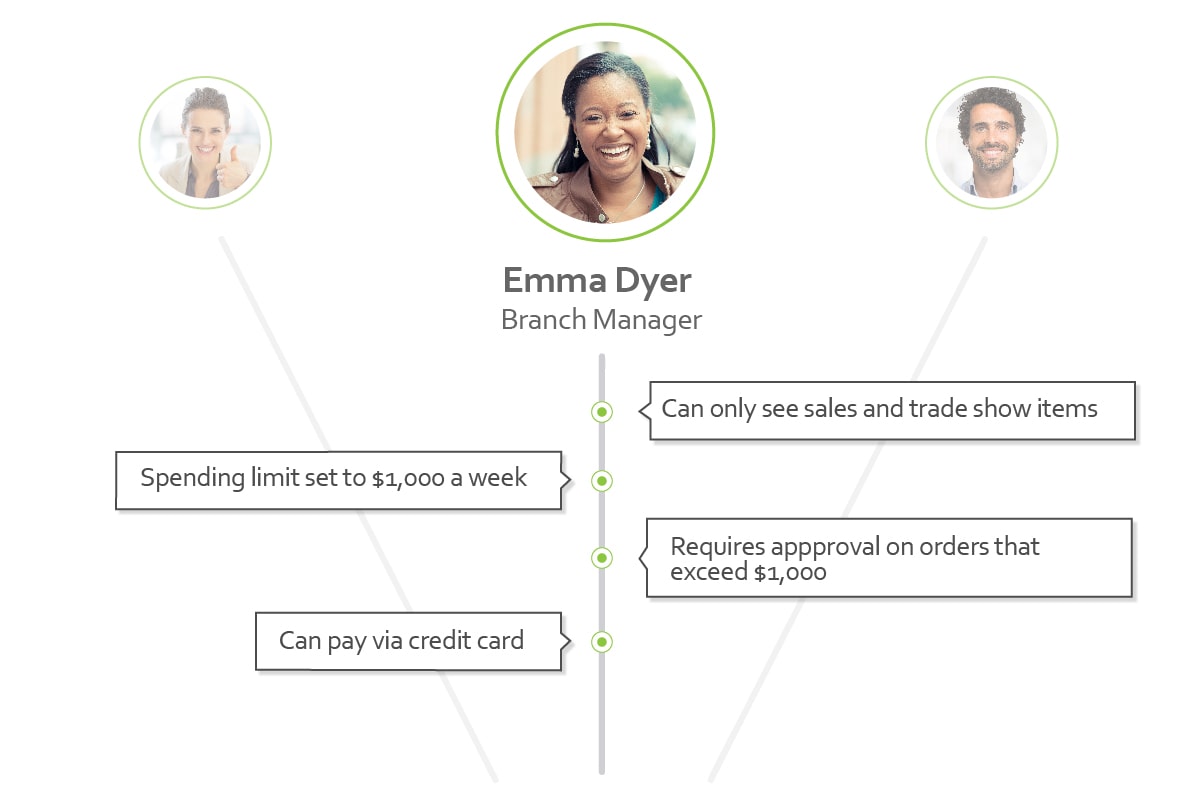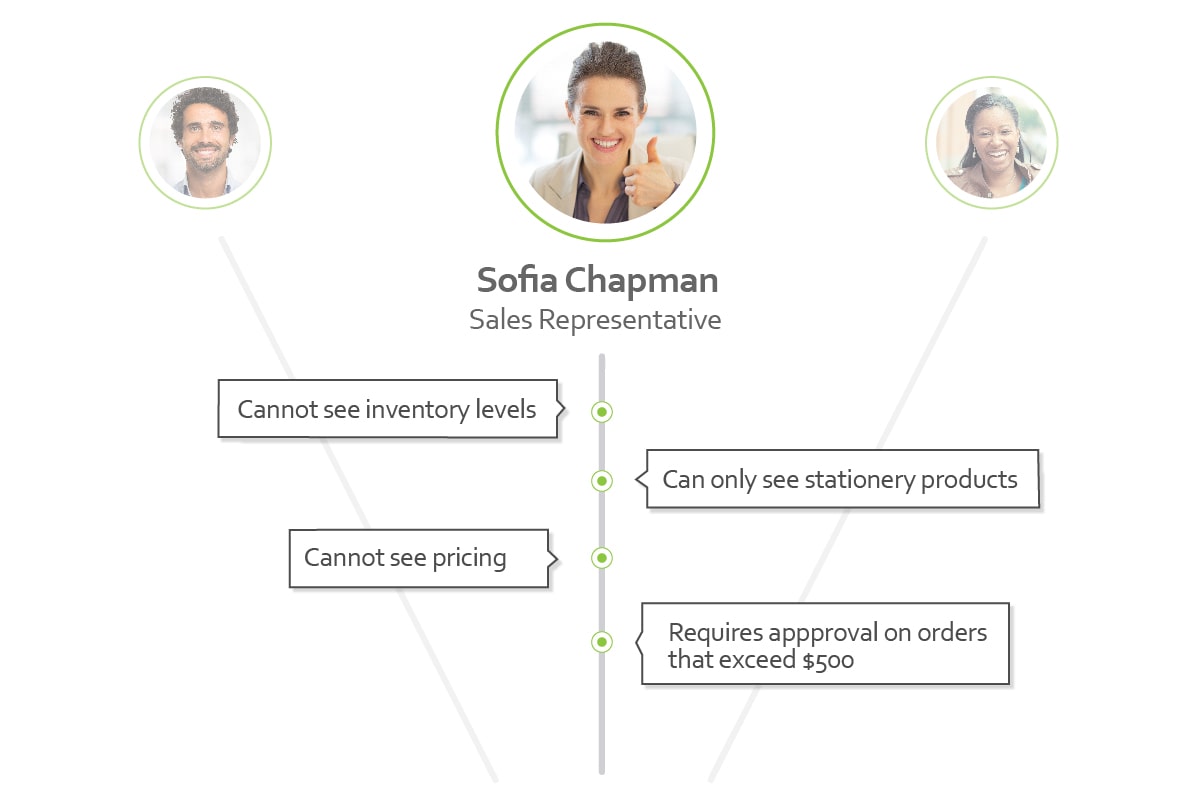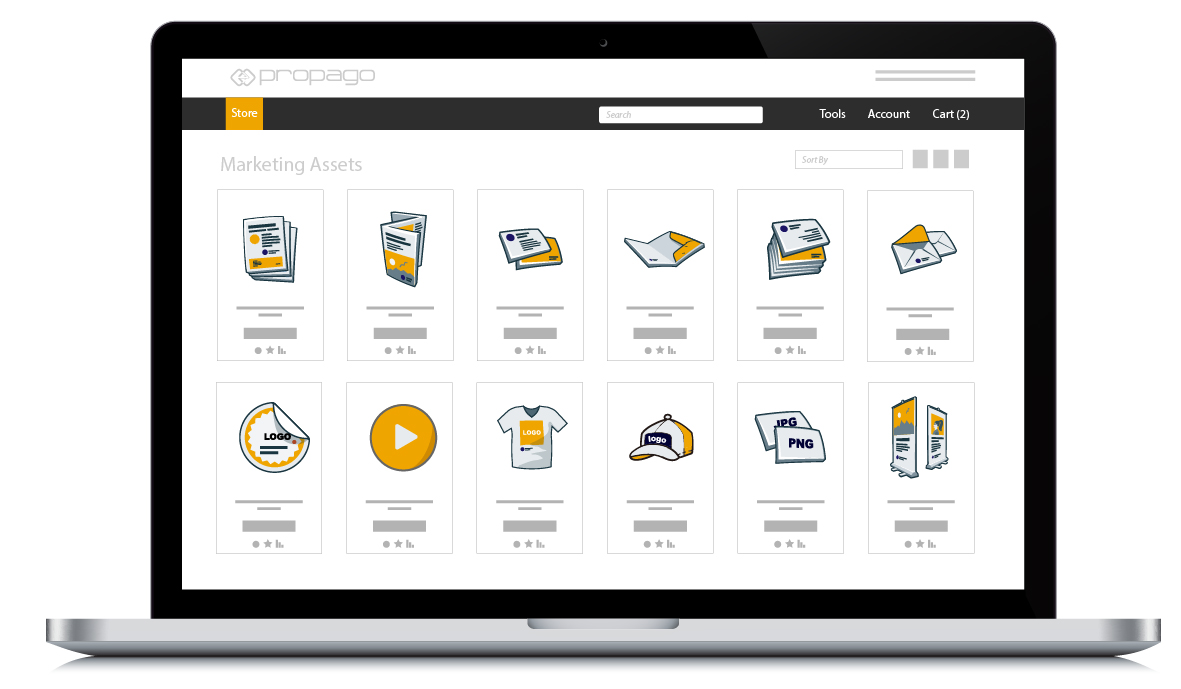 Marketing Simplified
Propago's Marketing Asset Management Platform allows producers and enterprises (brands) to bring any marketing asset under an intelligent marketing hub that enforces advanced business rules and offers an intuitive user experience that works for anyone on any device. Sales teams, affiliates, franchisees, channel partners and any other authorized users can access assets, order what they need, when they need it from anywhere they go.
But, Propago doesn't stop there! With a comprehensive set of web-to-print, production, procurement, warehousing and fulfillment tools, the platform ensures organizations have a streamlined supply chain from start to finish. Regardless of how many vendors/producers are needed to fulfill demand, Propago automates the entire process.