You Got Questions, We Got Answers!
Find the knowledge you are looking for through our Propago support resources
Our Success is 100% Dependent on Your Success
We know a platform with the power and scale of Propago can be a lot to drink in. That's why we have provided a variety of great onboarding service packages. Yes, we have built the platform to be easy to operate, and for the most part, your portal users and backend operational people don't need too much guidance. That said, you (and us), will find much greater success if we can "train the trainer" a bit before you dive in head first. We have competitively priced all of our plans to encourage you to take advantage of these resources.
All clients will receive access to Propago resources. Including: Helpdesk, FAQ's, Quick Start Guides, Document Library, User Forum, and much more. But sometimes it's much easier to have a resource you can talk to.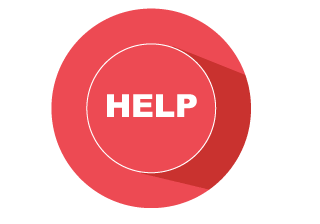 Help Desk
Propago's Help Desk provides users with a single point of contact for troubleshooting, and finding solutions to known problems.
Submit a help desk ticket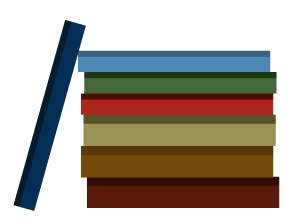 Knowledge Base
Find answers to common inquiries regarding the platform, how the platform works, user experiences, and account management issues.
Click here to access the knowledge base
Marketing Library
Whether you are trying to onboard customers or need materials to communicate the benefits of Propago to others, the Propago Marketing library provides everything within a few clicks. The library includes support documents, sales sheets, marketing collateral, as well as helpful workflow charts of the system.
You will need to log in to the Propago platform to access this library of documents. Once inside the system, you will find the library under the Tools section.
LOG IN TO DOWNLOAD DOCUMENTS