Storefront & Fulfillment Platform for Promo and Apparel Distributors
Dedicated Online Stores for Your B2B Customers
Easily launch custom online stores for your clients' promo/apparel programs and streamline your fulfillment operation.
Talk to a Sales Rep
Online Stores Configured for Each of Your Customers
Offer your customers their own branded online store and streamline how they place orders.
Handle complex requests such as end-user views, limits, payment methods, approvals and much more.
Corporate brands
Franchises
Sports teams
Schools
Events organizations
Organization looking to streamline promo & apparel fulfillment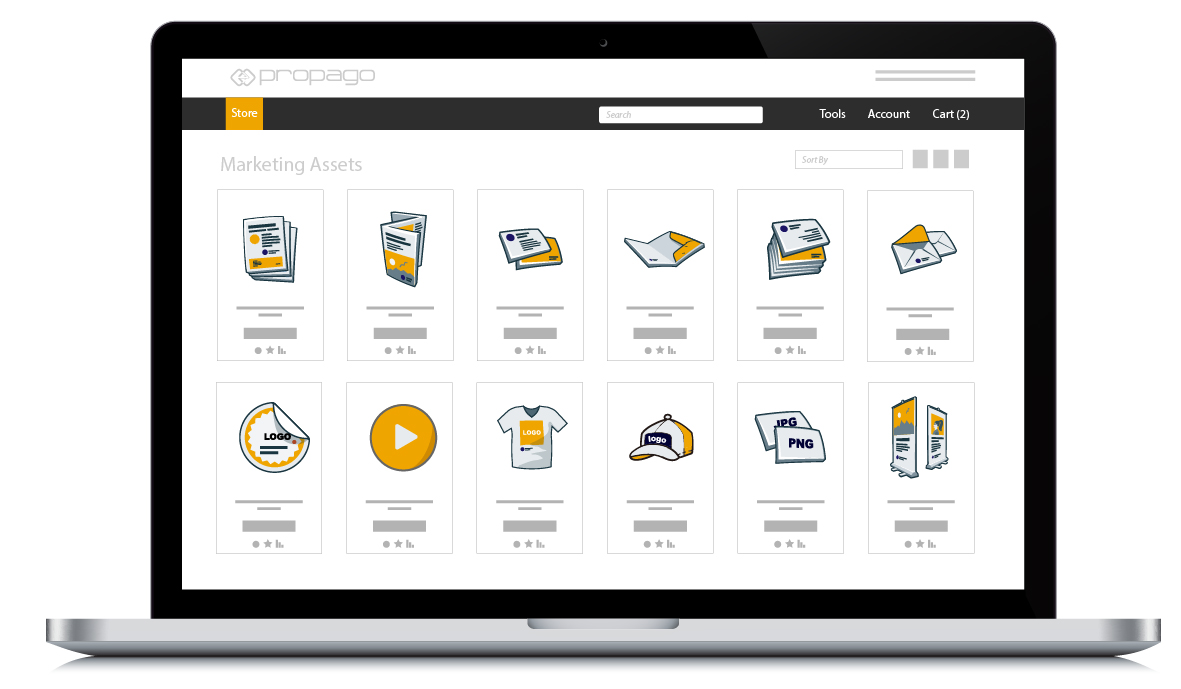 A Complete Warehouse Management System for You
Streamline the fulfillment of orders generated from client stores with Propago's built-in warehouse management system (WMS).
Increase efficiency with intelligent workflows that guide your operations team through the fulfillment process. Maintain inventory accuracy with automated inventory deductions and receipts. See order statuses and inventory levels at a glance. Handle every order that flows through your online stores with ease.
Total production management
Efficient procurement management
High volume fulfillment automation
Intelligent inventory forecasting
Analytics and reporting in real-time
Receiving, serialization, lot tracing, returns management
Talk to a Sales Rep
Connect Other Suppliers, Partners, Decorators and Drop-Shippers
Streamline the supply chain for your clients and connect participating suppliers - send order information directly to them by email, FTP or XML as soon as orders are placed across your client storefronts.
Propago supports backwards communication from the third-party vendor's systems through a web interface or an API to complete and close the loop on order information upon shipment from the vendor.
Talk to a Sales Rep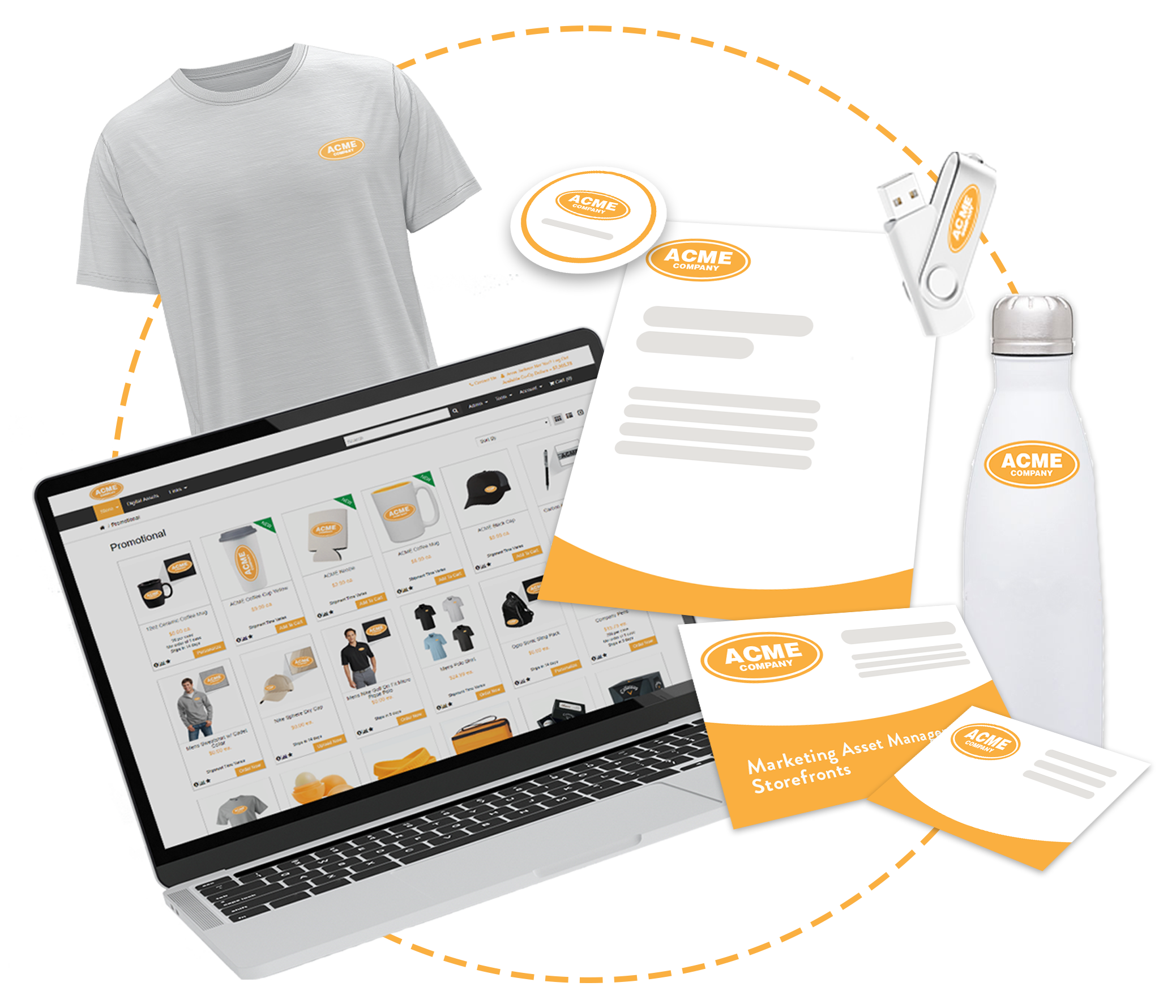 Connect to Anything!
We offer standard integrations with several MIS, ERP, Fulfillment, Tax, Marketing, Automation and other software providers to automate more touch-points for you.
We also support API access and custom integrations to fit your automation needs.
Talk to a Sales Rep
Request Your Demo Now
Propago's marketing portals ensure all of your marketing assets are available 24x7 to those in charge of promoting your brand.
Talk to a Sales Rep